Premier offers Twirling, Dance, and Cheer Teams for all levels and ages!
Premier TWIRL Teams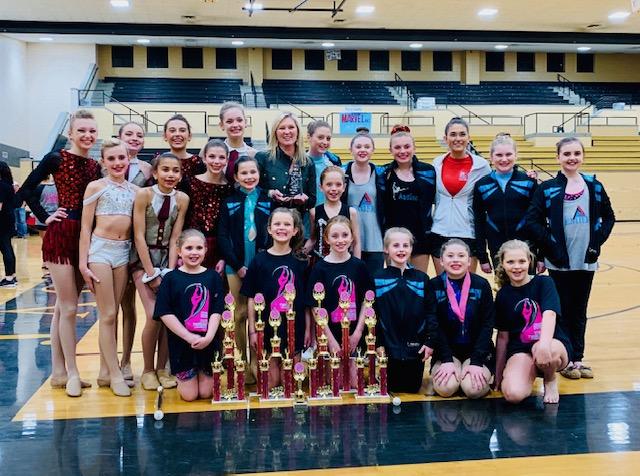 Premier is the GA State and Southeast Regional Team Champions! We have over 20 individual competitors and boast State, Regional, and National Champions!
Students on the team will be required to take a dance class as well. Please speak with Mrs. Candy (706-410-5968) about pricing information, and schedule.
Current members, click here for a printable practice log.
Premier DANCE Teams

Dance teams are NEW for 2019-2020, and offered for ages 5-18! Please speak with Mrs. Candy (706-410-5968), about requirements, pricing, and schedule.
A clinic for those interested will be held mid-July!
We recommend attending a summer dance camp offered.
Premier ALL STAR CHEER Teams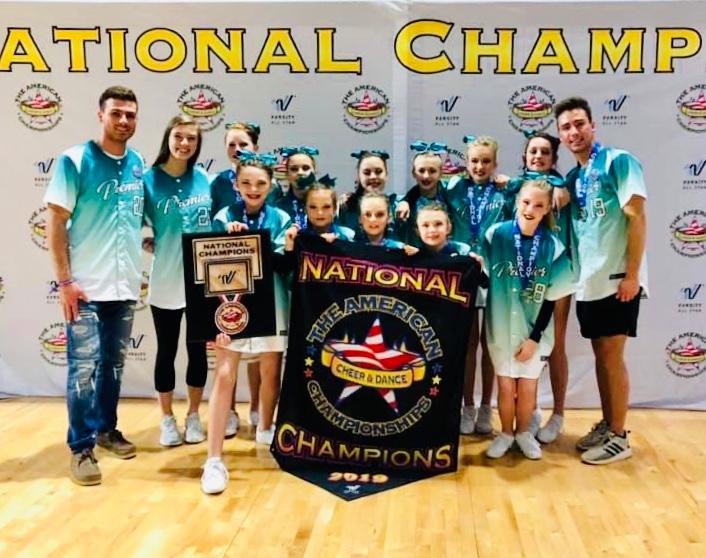 We are excited to have completed an amazing UNDEFEATED year of competition cheer led by Cheer Director, David Brown, and coaches Alexa Montello and Brady Boswell! We are so proud of our amazing coaches and teams, and are looking forward to what 2019-20 will bring! TEAMS offered for ages 5 and up!
EVALUATIONS WILL BE HELD MAY 11 AND 18! (10-11 for ages 5-9, and 11-1 for ages 10 and up)
REGISTER FOR EVALUATIONS ON THE CHEER SCHEDULE PAGE!
Please send inquiries to candy@twirldancecheer.com or call 706-410-5968.
Premier Novice Mini Cheer Teams: OUR NEW MINI TEAM started in 2018!!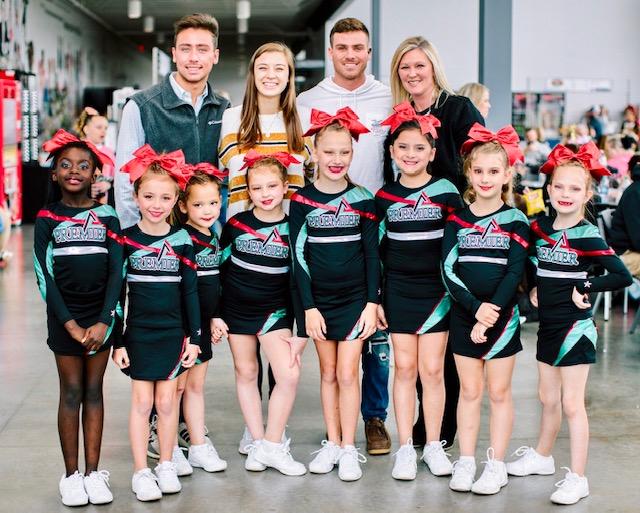 JOIN OUR WINNING PROGRAMS!