Our mission at Premier is to create a training environment that nurtures the spirit of the individual within the team.
With a brand new, state-of-the-art facility, we are ready to offer competitive programs in baton twirling, dance, and cheerleading, as well as recreational classes for those not interested in competing. Premier's qualified staff and coaches bring their extensive experience to each program where artistry blends with athleticism resulting in a fun, safe environment. It's a winning combination!
Our staff is committed to:
Offering programming that enhances physical and emotional wellness.
Providing a healthy and safe environment dedicated to learning, hard work and growth.
Delivering professional, exceptional coaching.
Maintaining a focused strategy that results in positive competition experiences.
---
Read more about our exceptional staff:
Candy Byrd-Miller, Owner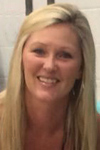 • 8-Time National and 3-Time Grand National Twirling Champion
• 9-Time Alabama State and South Regional Solo, Strut, 2-Baton, 3-Baton Champion (from age 11-20)
• United States Twirling Ambassador to France (at the age of 16, Candy was chosen as the U.S. Ambassador for N.B.T.A. to travel throughout France for 2 weeks teaching clinics for kids as well as adults, and to serve as the featured performer at the European World Championships in Marseille)
• 30 years teaching experience with teams and individuals since the age of 14
David Brown, Tumble and Cheer Director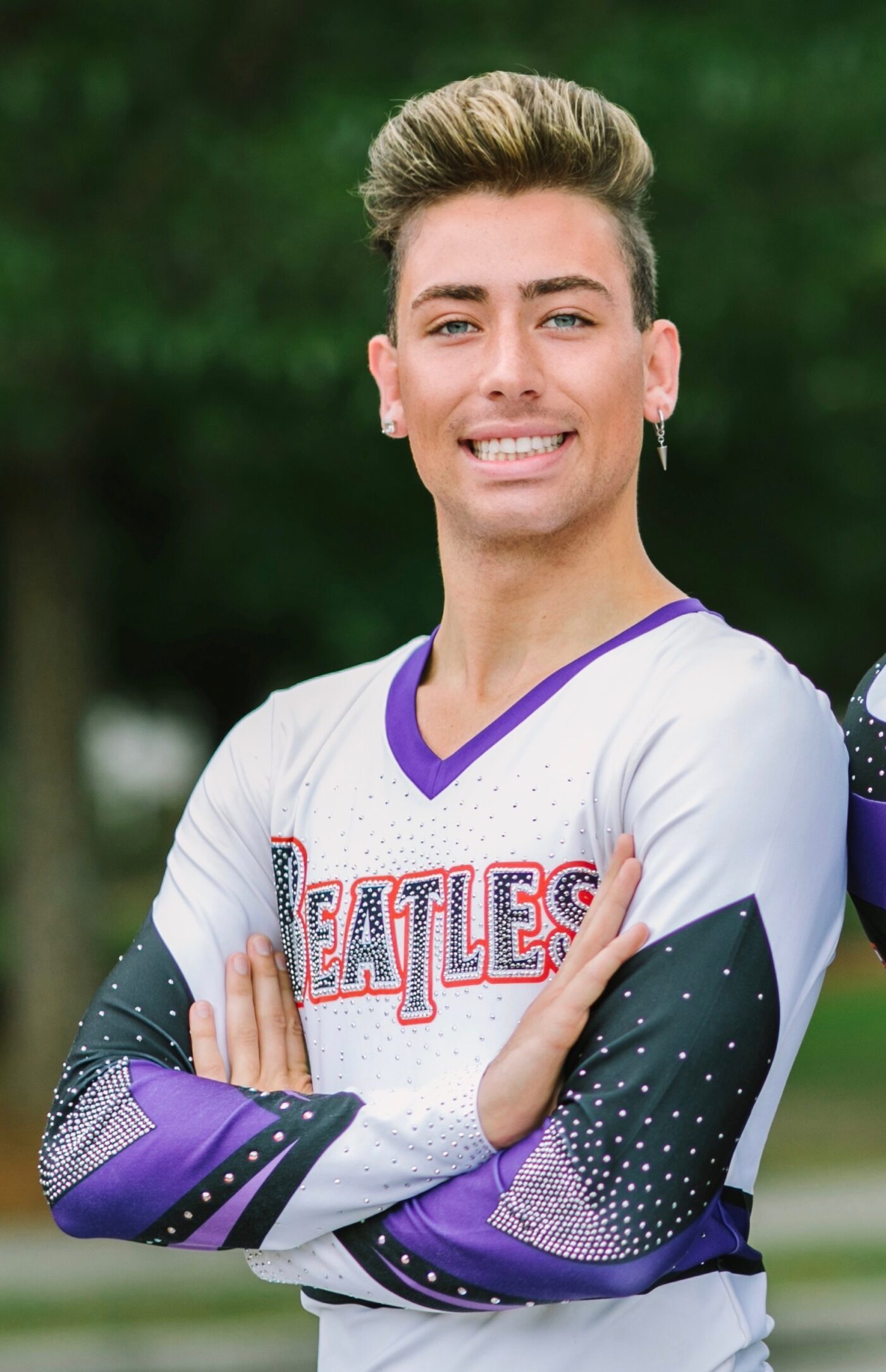 David Brown was born and raised in Watkinsville, Georgia, and has a gymnastics background of 8 years. David is going into his 6th year of coaching cheer at Premier. He is passionate about coaching competitive teams to multiple national titles and is a 3X world champion himself. David is a super talented competitor and an even better coach!
Mackenzie Merritt, Tumble and Cheer Coach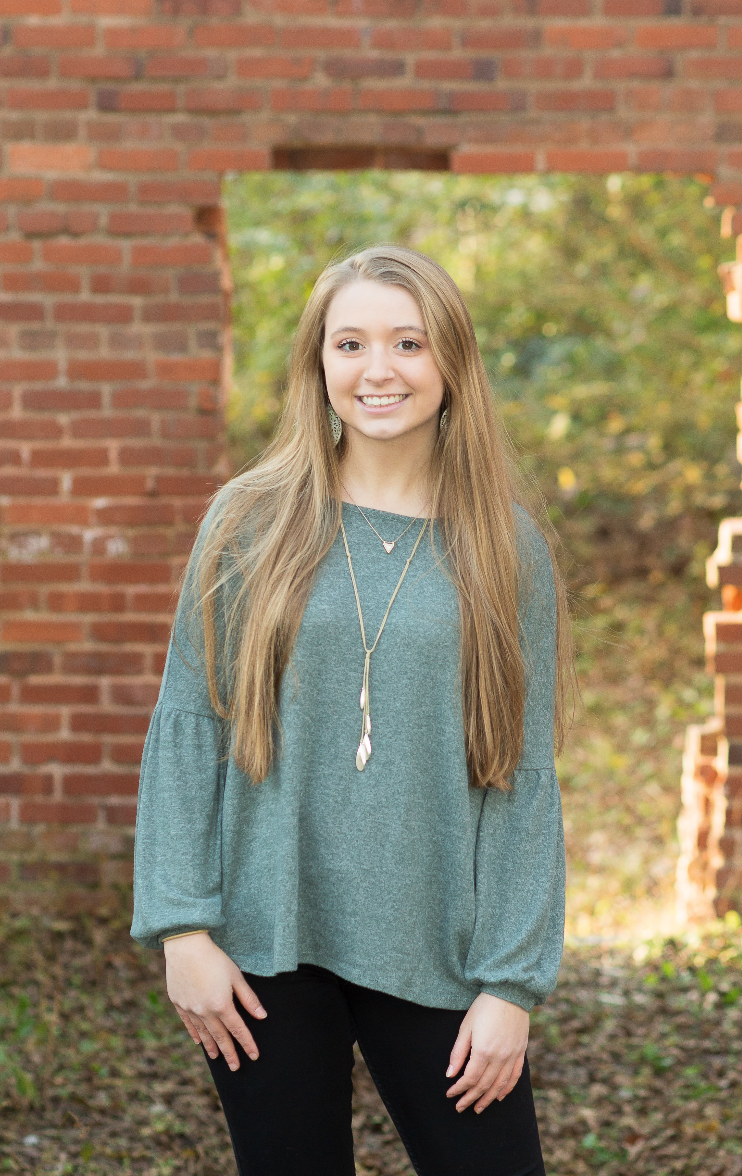 Mackenzie Merritt is 19 years old and has a huge love for kids! She is always looking at the positive side and focuses on each personal relationship she makes with every athlete! Mackenzie has been an all-star cheer coach since 2018. Currently, she is working on becoming USASF level 1 certified! Mackenzie previously cheered with OC Elite and got the chance to go to The Summit! This year she is on our Open Level 4 team, Wrath! She currently works as a coach on all of our teams: Justice, Redemption, and Vengeance, as well as several classes! Mackenzie was raised right here in Oconee County and graduated from North Oconee High School. She currently attends Athens Technical College to get a degree in dental hygiene!
Lacey Ewers, Dance Instructor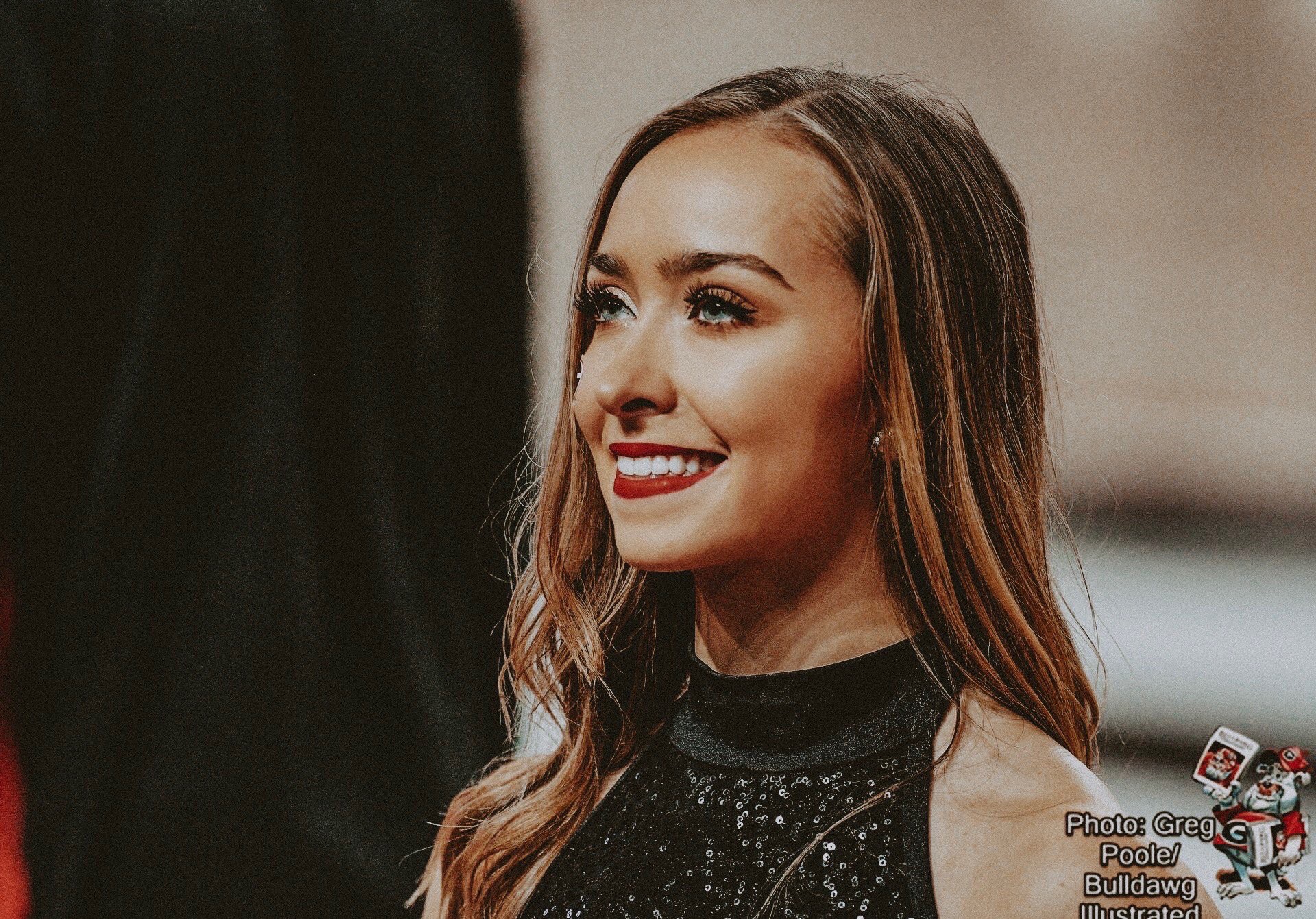 Lacey Ewers is from Alpharetta, Georgia, and has been dancing since she was 13. She is trained in ballet but also performs many other styles like jazz, hip hop, and pom. Lacey is a Dance Dawg at the University of Georgia and loves teaching dance at Premier!
Kassidy Oswald, Dance Instructor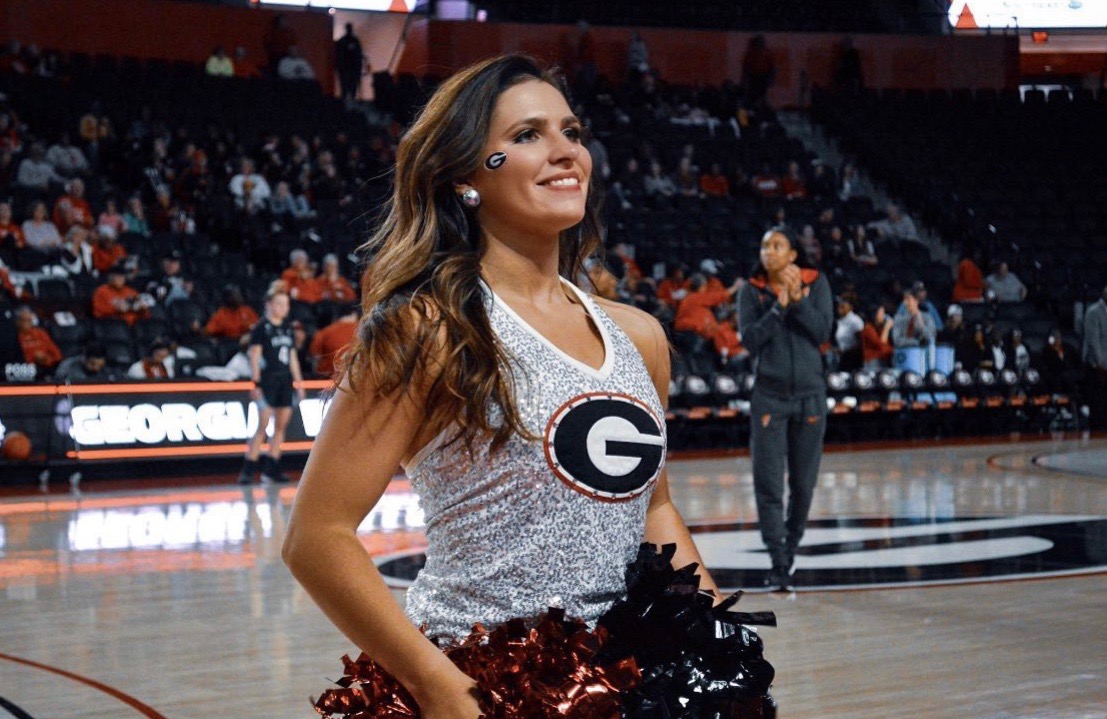 Kassidy Oswald is from Savannah, Ga, and is currently a senior public relations major at UGA. She has been dancing for 18 years in a variety of styles such as ballet, tap, jazz, contemporary, modern, hip hop, and musical theater. Kassidy has had the opportunity to teach a variety of ages and skill levels for the past 6 years and loves being able to share her love for dance at Premier.
Erin Logsdon, Dance Instructor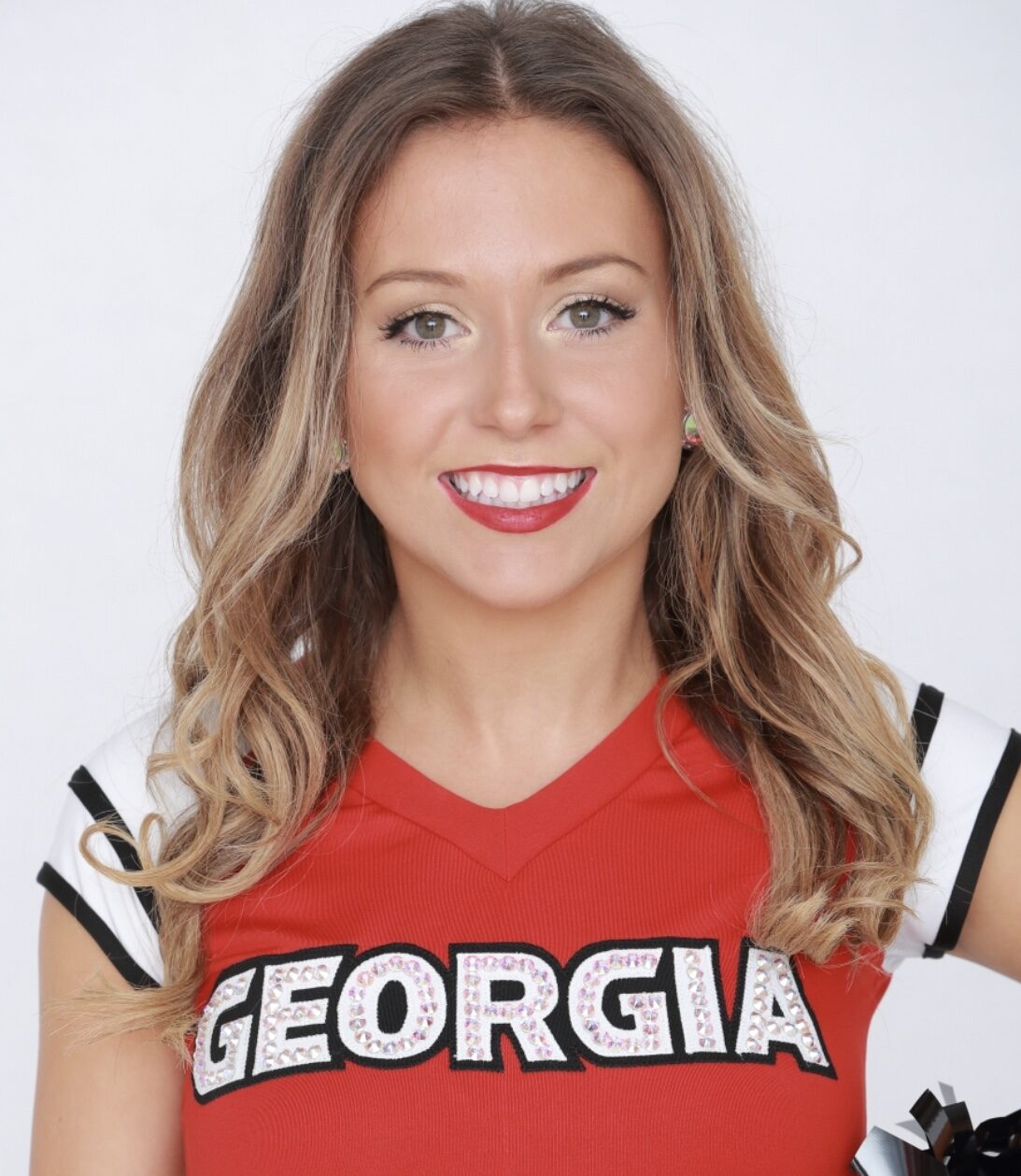 Erin Logsdon grew up in Lexington, Kentucky, and started dancing when she was 3 years old. Erin loves to dance and has trained in all styles of dance including ballet, modern, tap, jazz, pom, hip hop, and contemporary. She is a UGA Dance Dawg and advertising major at UGA. She is also pursuing a dance minor! Erin loves working with the amazing kids at Premier!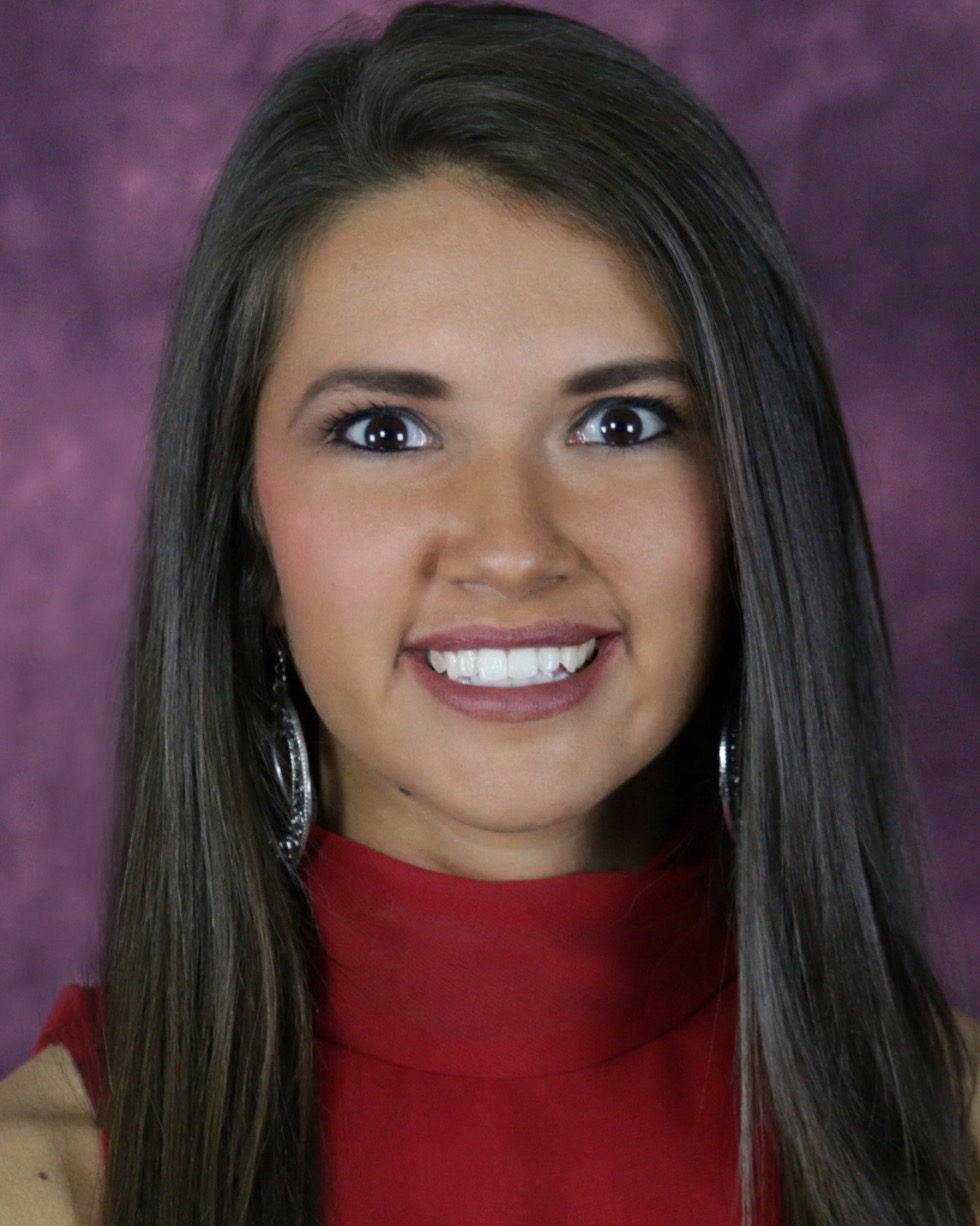 Karson Pennington, Dance Instructor
Karson grew up in Augusta, Georgia, and recently graduated from the University of Georgia. She is currently pursuing her Ph.D. in Political Science and International Affairs at UGA. While an undergraduate student at UGA, Karson was a member of the Georgettes Dance Team with the Redcoat Band. She has been dancing since she was two and is trained in ballet, tap, jazz, and contemporary. Karson looks forward to spreading her love of dance with Premier.
Murphy Pulliam, Twirl Instructor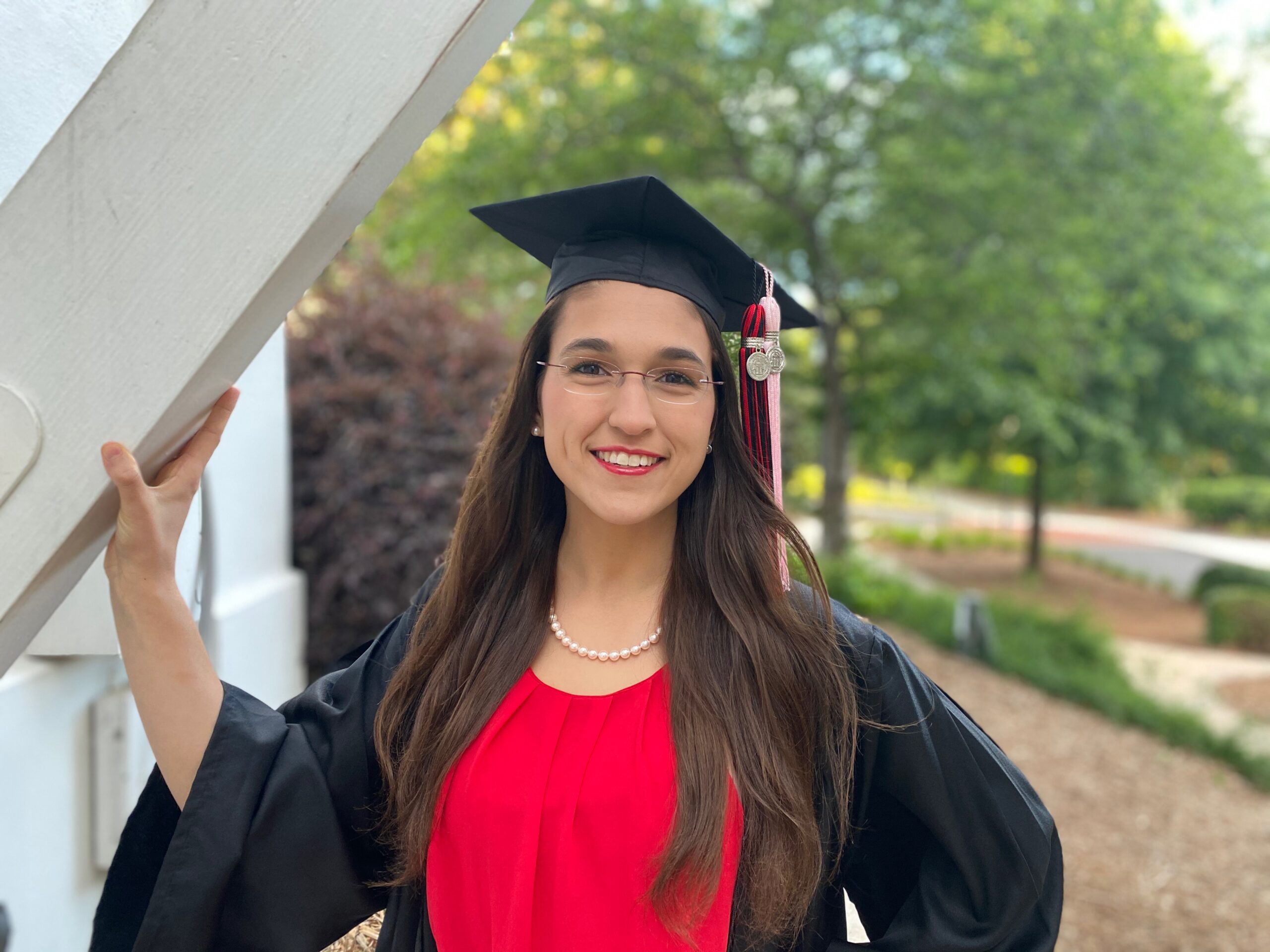 Murphy twirled for 13 years throughout middle school, high school, and college. She was on the UGA majorette line and competed individually in the advanced division. She also competed as an advanced Premier team member for 6 years. She just graduated from UGA with her bachelor's in music education and a math minor. She is currently the elementary music teacher at Dr. Martin Luther King, Jr. Elementary School