PREMIER LADY LEGENDS HAVE UNDEFEATED SEASON!!!!!
3 competitions….3 wins!!
Cheer EVALUATIONS are May 11 and 18
(10:00-11:00 for ages 5-9, 11:00-1:00 for ages 10 and up)
REGISTER ON THE CHEER SCHEDULE PAGE!
Congratulations to the:
2019 All Star Prep National Champions
2019 The American Championships Champions
2019 Coastal Cheer Champions
Coaches David Brown (Cheer Director),
Alexa Montello,
Brady Boswell
Premier Lady Legends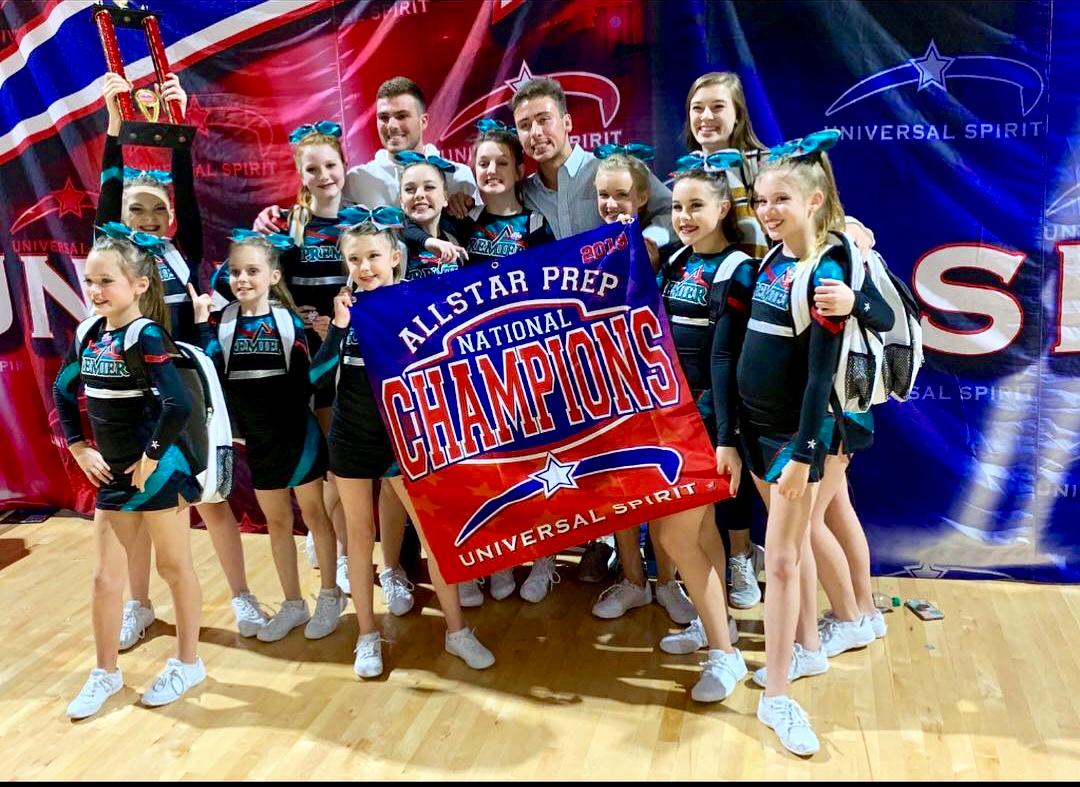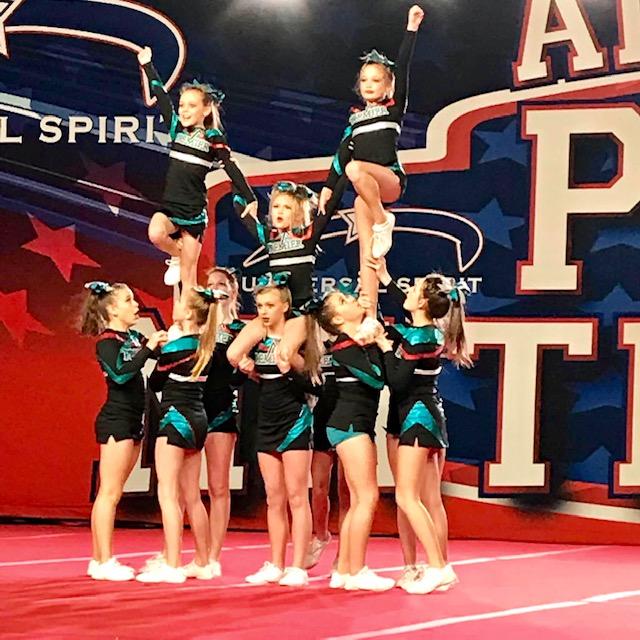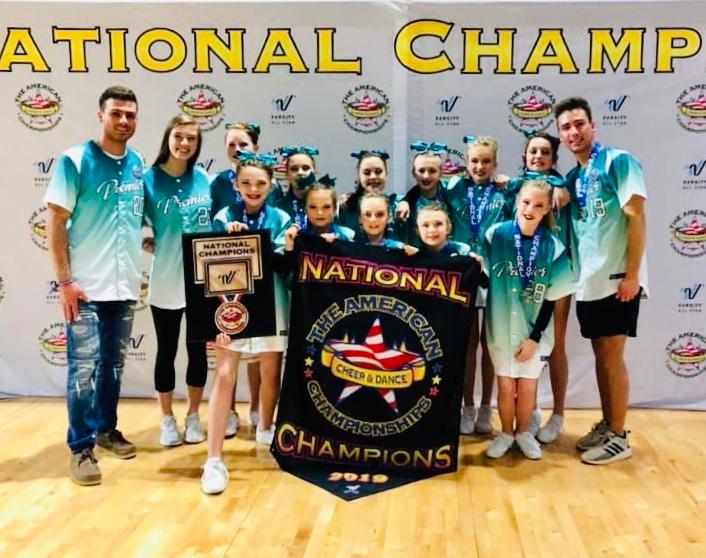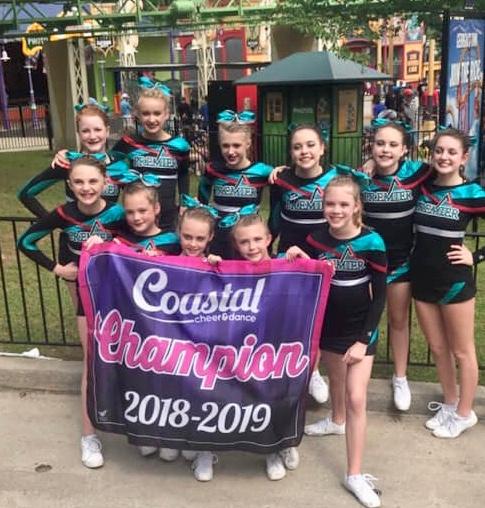 2019 Premier Little Legends Mini Novice Team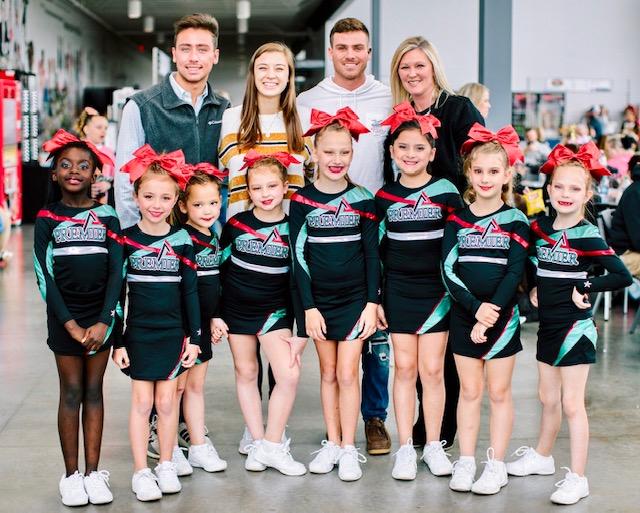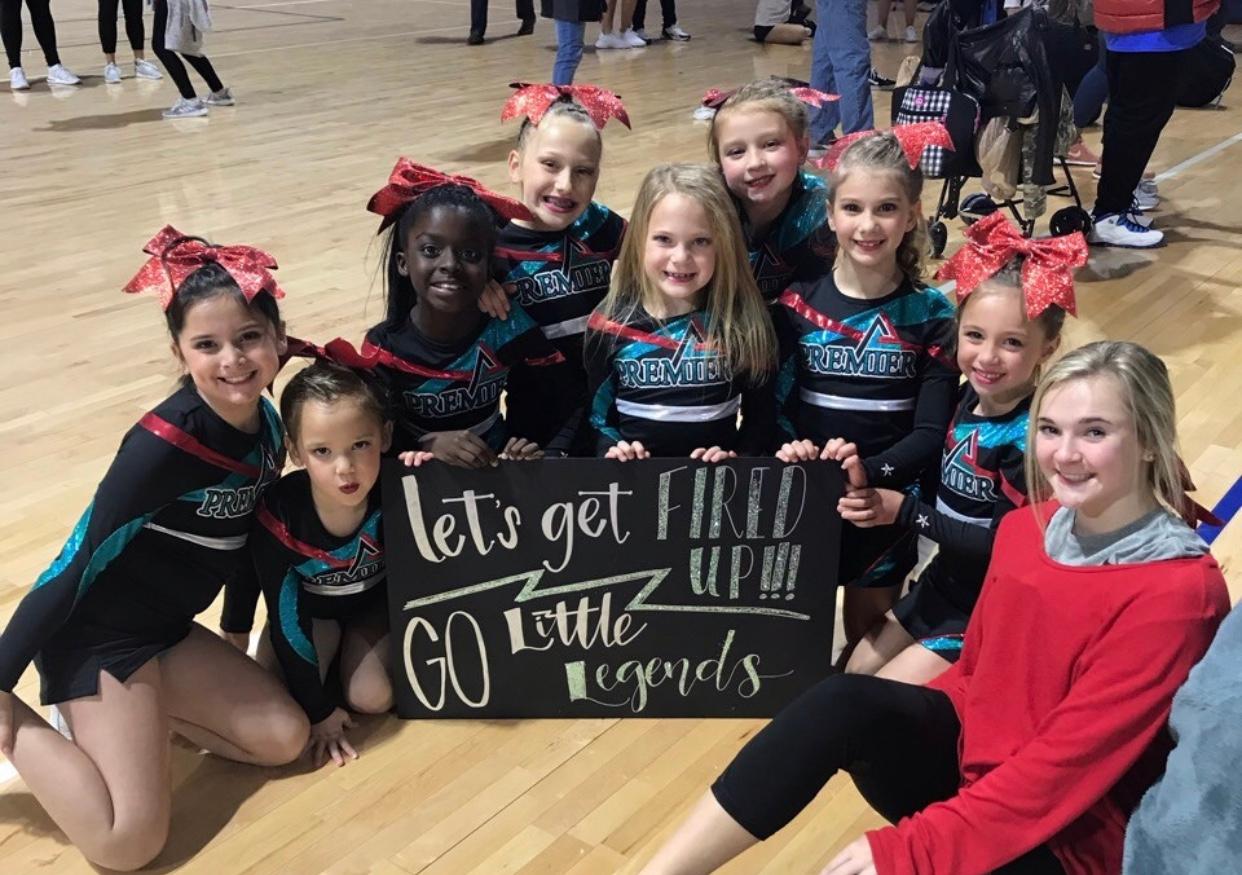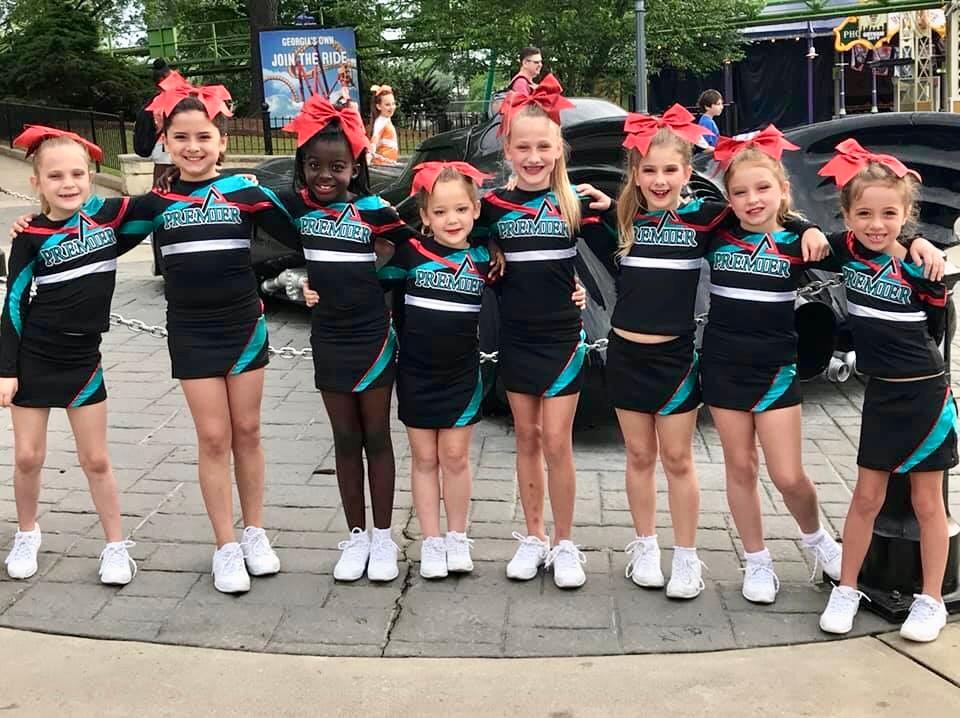 Join us for an amazing 2019-2020 All Star Cheer season! Please register for evaluations on the cheer schedule page or contact candy@twirldancecheer.com for information!